Honestly, this was the hardest list to narrow down… you get eight. You're welcome.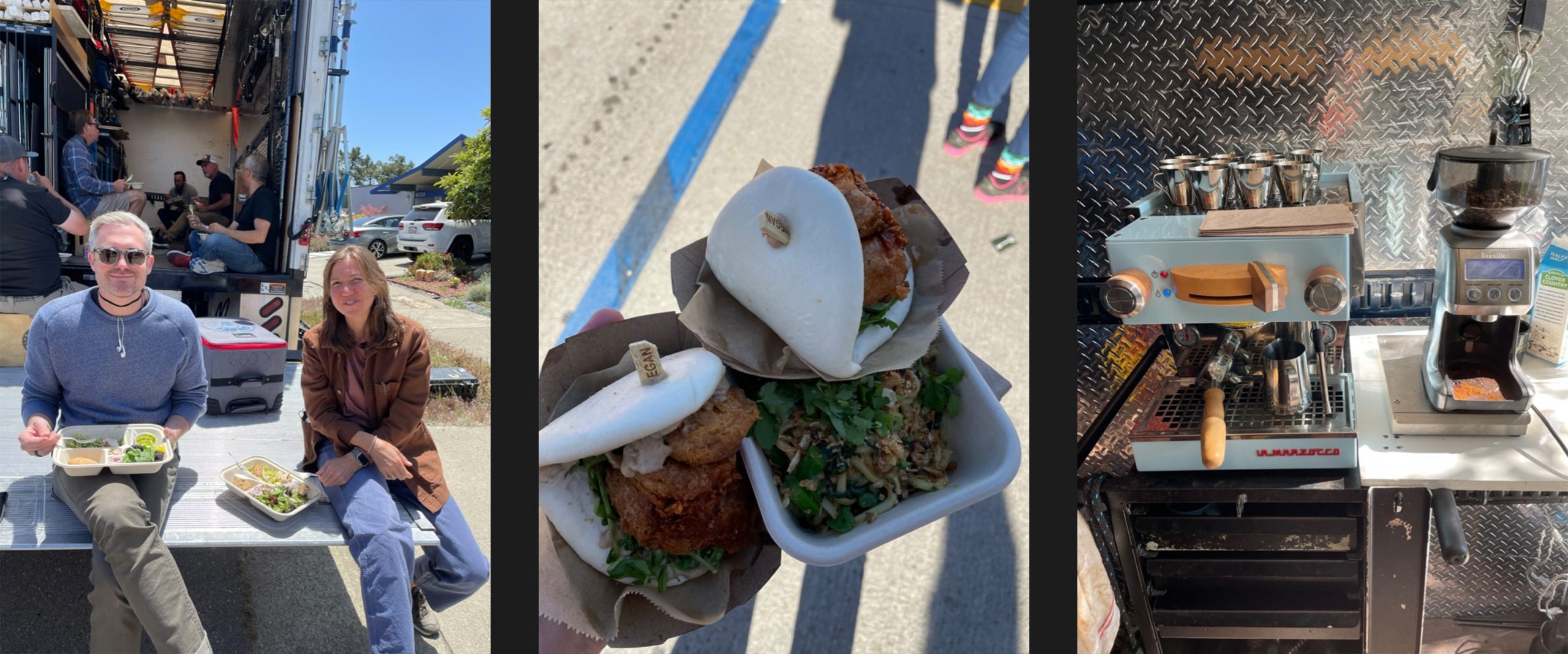 1. Mini Banana Pancakes – yes, exactly as good as they sound.
2. Trader Joe's Ghost Pepper Chips
3. Trail Mix – for the healthy option on the go.
4. Bananas – for the purists
5. Peanut Butter Cups – obviously.
6. Trader Joe's Chili & Lime Rolled Corn Chips – a healthier Taki (or so we convince ourselves).
7. Pretzels – filled with peanut butter, salted, covered in chocolate, dipped in wasabi, rolled in cheese – any shape, any size.
8. Candy – a little sugar pick-me-up never hurt anyone.