We tried some new things this year and frankly, we'd do them all again!
1. Shooting with a Buffalo: thanks for the memories, Clyde!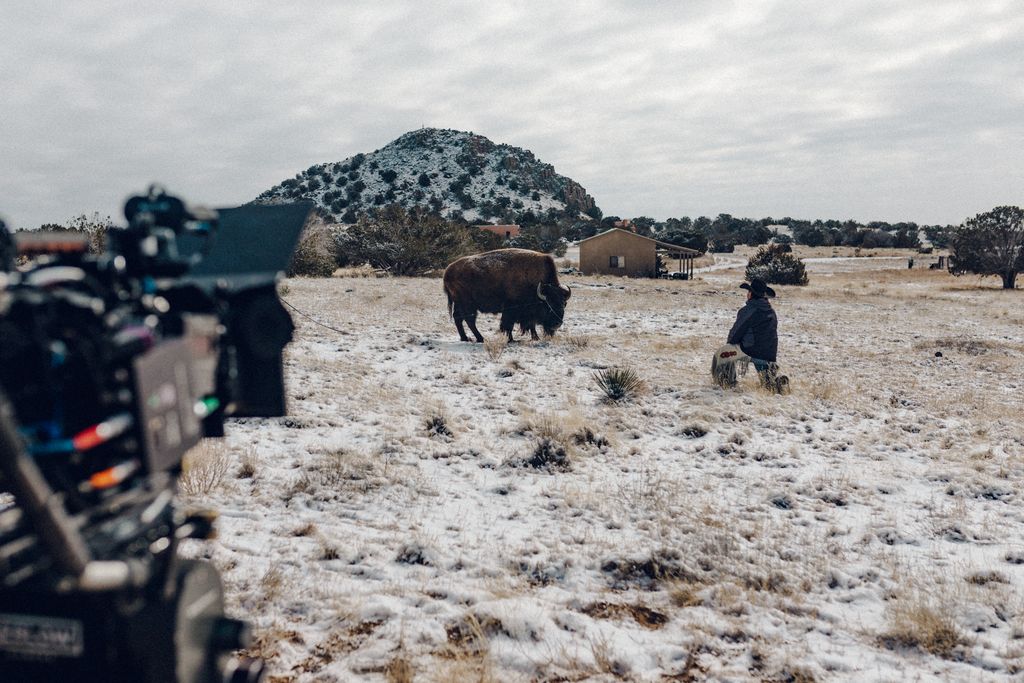 2. Shooting in New Mexico: yes, eero can get you wifi all the way out here.
3. Shooting in an LED Wall Studio: shoutout to Hivemapper.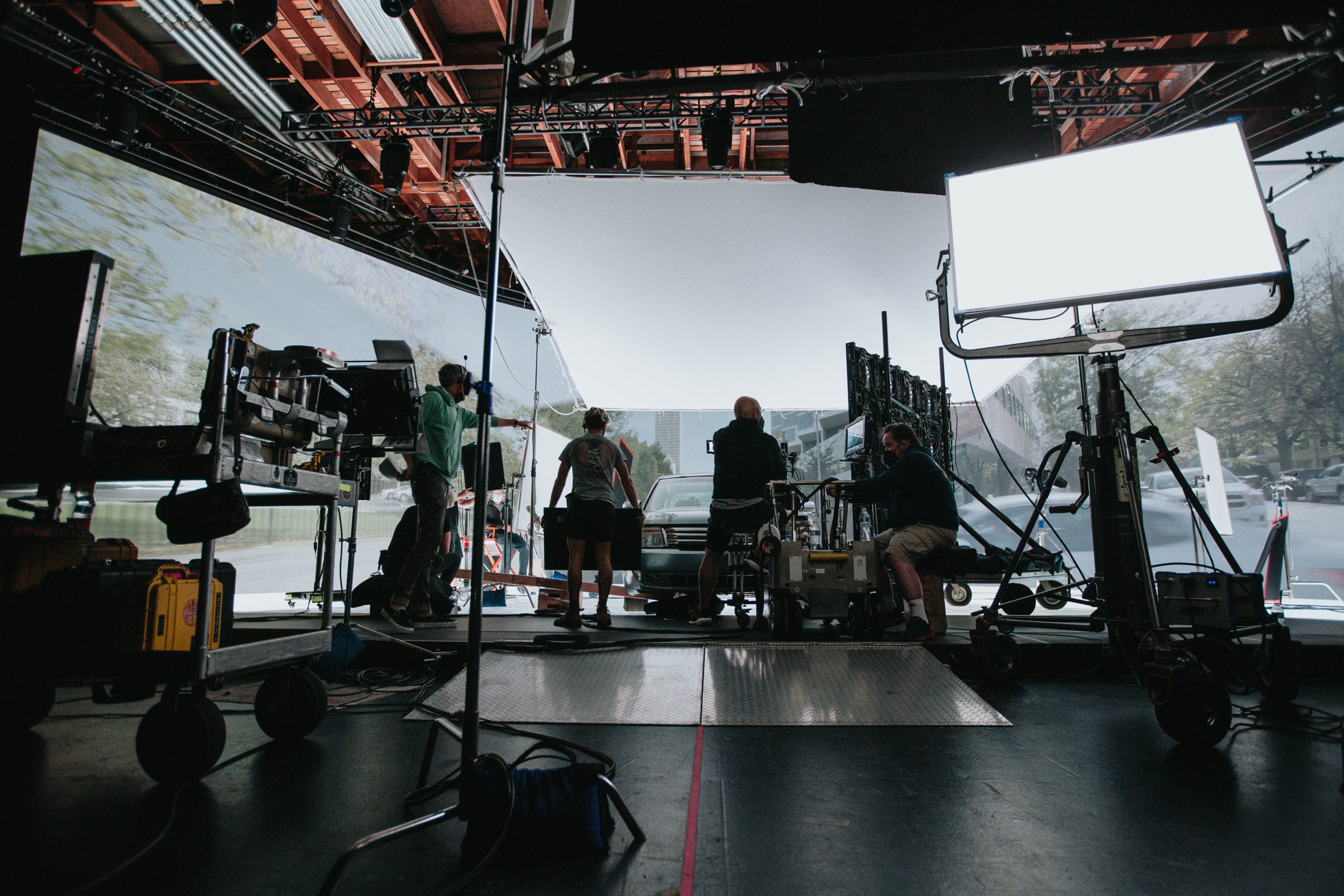 4. Meeting Holly in real life: and her golf game was indeed "fire".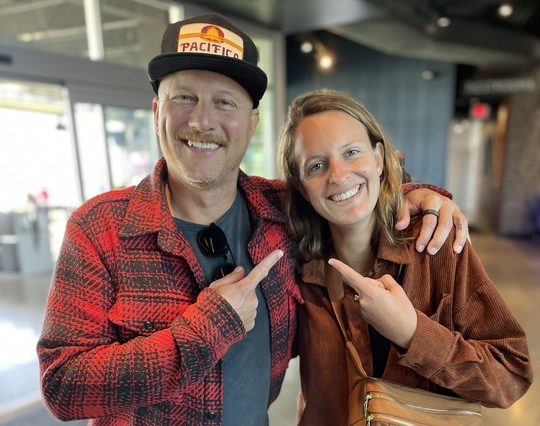 5. Speaking of fire… Shooting with a fire truck: we honestly cant believe we hadn't done this before now!